Hello.

I am a business journalist. 
Company earnings reports, investor relations documents and stock exchange filings are my jam. 
I enjoy breaking down numbers and complex business jargon to make business and economic news accessible to all. 
Currently thinking about alternative systems to capitalism, and how to make empathy more economically viable. 
Writing about all things at the intersection of technology and finance.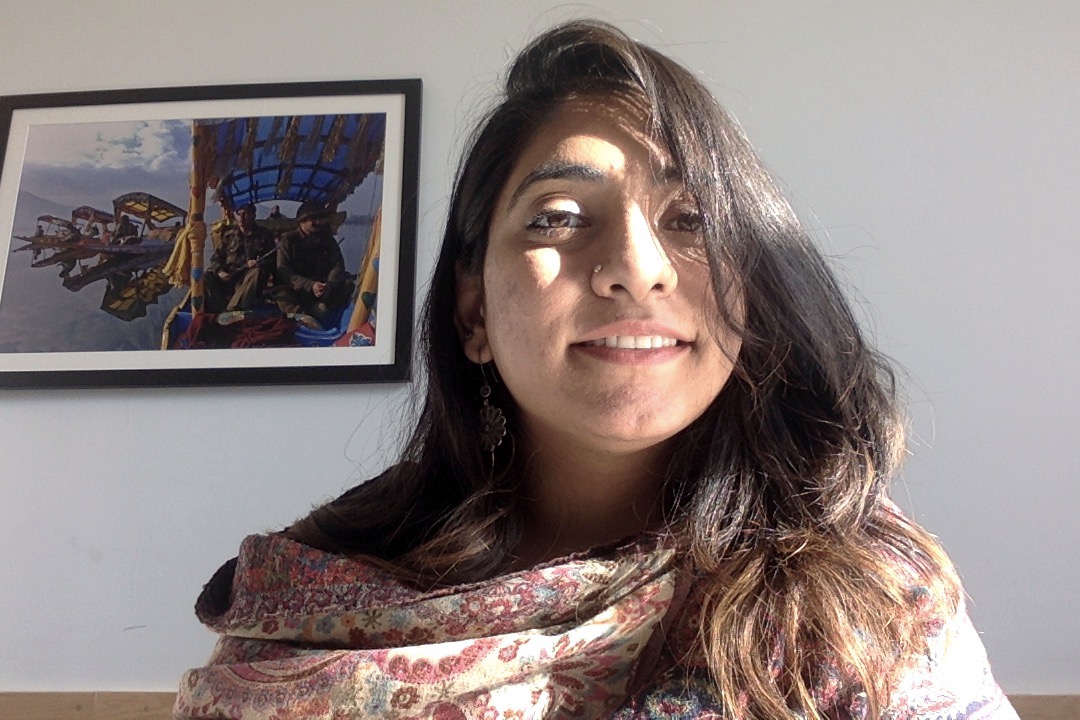 My journey towards business journalism has been one of questions, doubts, and preseverance-- or what we can call Journalism 101.
On the way, I acquired an honors degree in English literature, a graduate diploma in print journalism, and a graduate diploma in liberal arts. Most recently, I received a master of arts in business and economic reporting from Columbia Journalism School, New York.
I have covered the global consumer goods and services industry in-depth, with coverage including online and physical retail, food & beverages, luxury retail, and consumer staples. Some other beats I have written about include automotive, technology, telecom, energy, fintech and healthcare.
I have previously written for Bloomberg, Business Standard, and the Economist Intelligence Unit. You can find all of my clips on the Publications page.

Contact Me
My inbox is always open, you can contact me with the contact form here or with the details below:
Email: jagdev.simran91@gmail.com